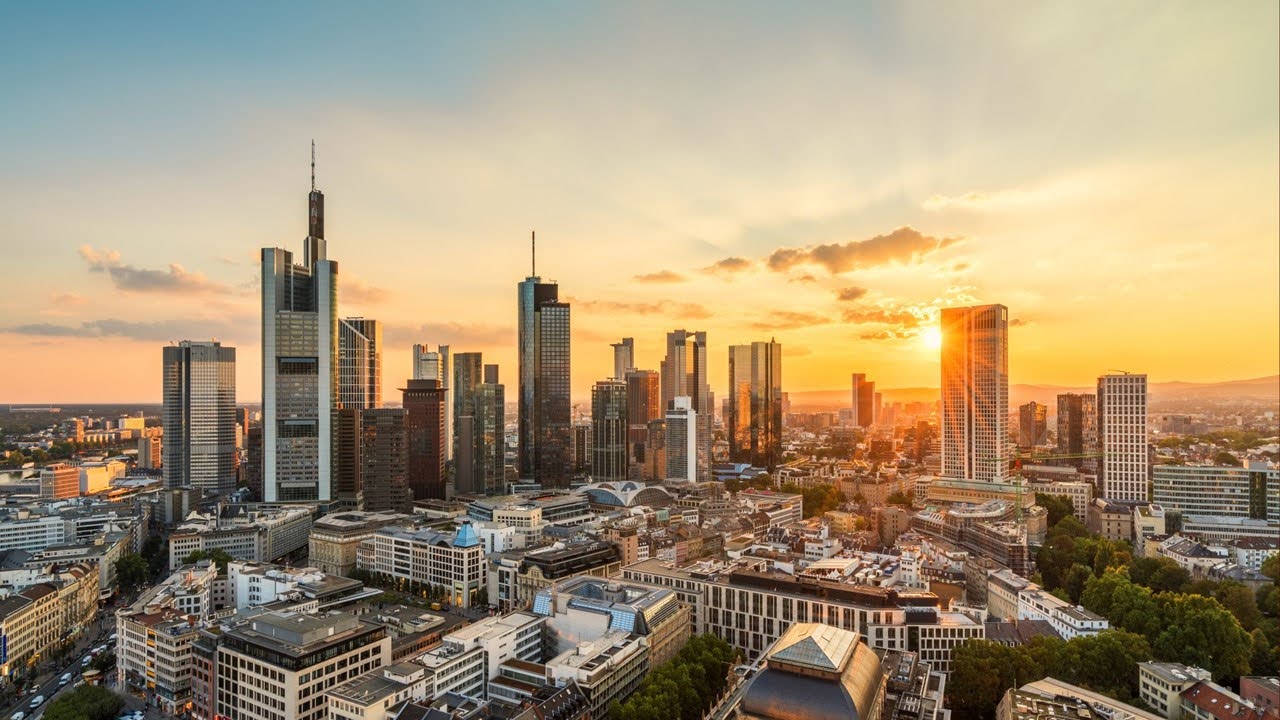 company history
We have been pioneers in the IT industry for many years and are expanding to be a consulting company in the field of trade and investment.
Take a stock of our journey.
1998

start with a small service

This was the time when we started our company. It was original named HQ with the aim to provide high quality computers and hardwares for Vietnamese people. We had no idea how far we would go, we weren't even sure that we would be able to survive for a few years. What drove us to start the company was the ambition to bring technologies to local families and support them to realise their potentials.

1999

first cyber cafe in Hanoi

That's when we decided to move from a computer hardware-based business to internet-related services. We opened our first cyber cafe in Hanoi's Old Quarter in 1999 serving international tourists. Soon after, we opened another 3 internet centres including one at 1 Ba Trieu, facing the Ho Guom Lake.

2001

establish VietNet

We were one of the first dot.com startups of Vietnam offering online travel booking platforms (www.vietnamtourism.com.vn is among others) for local tourists at the time e-commerce was nascent in Vietnam.
We also provided software and network solutions for many local businesses and government organizations including Hai Phong Port and The People's Court of Ha Noi.

2018

consulting services - spirit of expertise

Our journey has only brought us higher. We want to fill the gaps between local enterprises and international markets. We expanded our services to business and communications consultancy to help local enterprises grow through strategic investments.