We do for you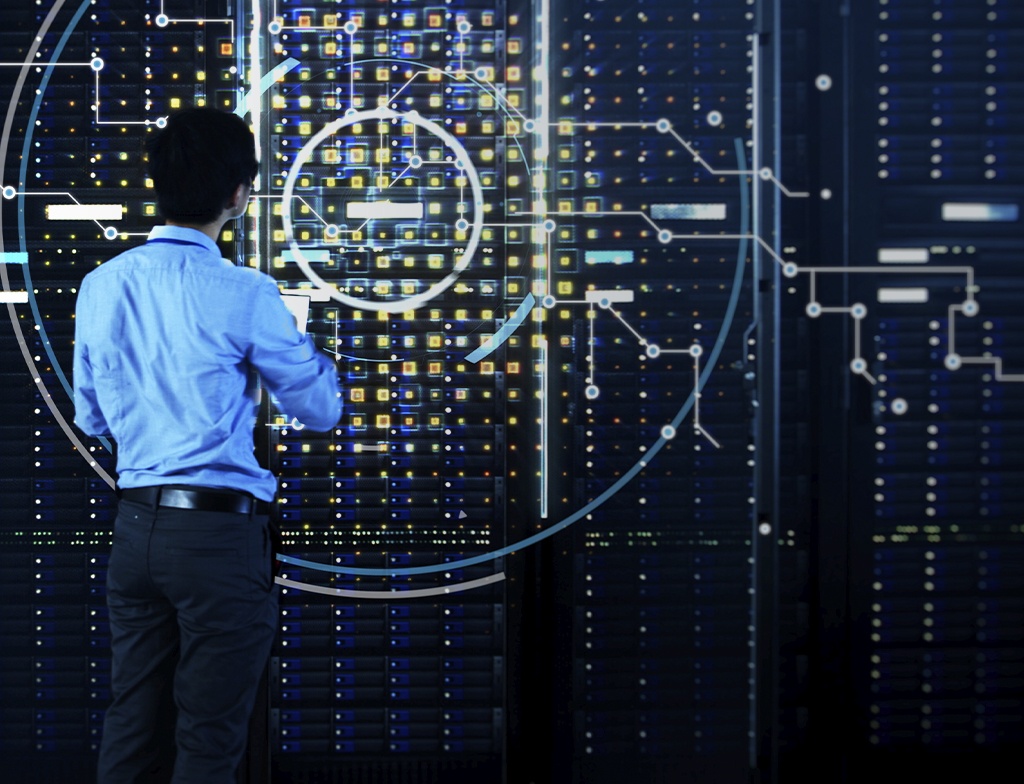 Changing your vision
INDUSTRIES
IT
Services
Our solutions enable organisations to optimise their access to information and manage their business processes with innovation.
Mergers and Acquisitions
Support
We help local companies have the proper resources to evaluate the proposed transaction.
Business Matching
& Market Entry
We help you to connect with both local and international buyers and investors and facilitate cross-border trade & investment.
Imported Goods
Distribution
We provide fine wine and premium beer from France, America, Australia, Germany, and Japan throughout Vietnam.
Government Affairs
Consulting
We help companies to address complex regulatory issues and build good relations with government agencies at all levels.
Communications & Branding
Consulting
Engage with consumers and inspire the media — we ensure brands and your public image are seen and heard in all the right places.
ABOUT US
We counsel our clients on their key strategic issues, leveraging our deep industry expertise and using analytical rigor to help them make informed decisions more quickly and solve their toughest and most critical business problems.
Founded in Hanoi in 2001, we have navigated two decades of enormous changes in the way people's lives are affected by IT.
Being inherited the fruits of economic reforms in Vietnam, trained abroad, and having the opportunities to have worked in large international corporations, we aim to share our industry knowledge and skills to help local businesses achieve international standards and better participate in global supply chains through strategic investments and trade promotion.
FREQUENTLY ASKED QUESTIONS
Our industry-specific experts offer professional advice, guidance, and actionable solutions to help local businesses grow through acquisitions and market expansion.
We have experts across the industries: from IT, government affairs, branding, communications to manufacturing, shipbuilding, steel production, and quality certification.
We help entrepreneurs get ready to raise capital and partner with international consulting groups to help our clients raise capital.